I am frequently asked whether I shoot weddings.  The answer is a qualified no, but that is a very hard answer to say out loud. I love weddings and all of the stories that unfold before, during, and after the ceremony. However, for various reasons I have decided to not take them on (except under very specific circumstances.)
There are a few situations when I simply cannot say no, and in fact search weddings out.  That was the case when Elizabeth asked me to document the bridal party getting ready for her wedding. I photographed Elizabeth and John's engagement session last winter, so I already knew them and their style, some details behind the wedding preparations, and that the scene would be full of narratives that they would want to remember and share as they start and build their new life together.
So many little girls fantasize about their wedding day and the dreamy gown they will wear as they walk down the aisle. I was completely taken by the way Elizabeth admired hers shortly before donning it. The detailing on the dress was exquisite and the personalized hanger added a whimsical element in addition to showing her excitement about becoming a missus to her mister.
I love how the bride is the complete center of attention on this incredible day.  Her friends and family look after, help, and dote on her, want her to look and feel beautiful, and work to make this as perfect an experience as possible.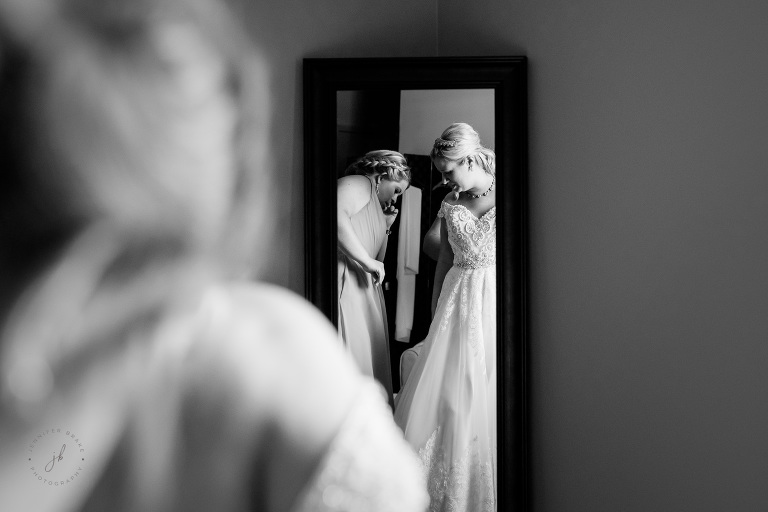 Sometimes, for the younger members of the party, there is a lot of waiting before the wedding. These two girls found a way to quietly entertain themselves.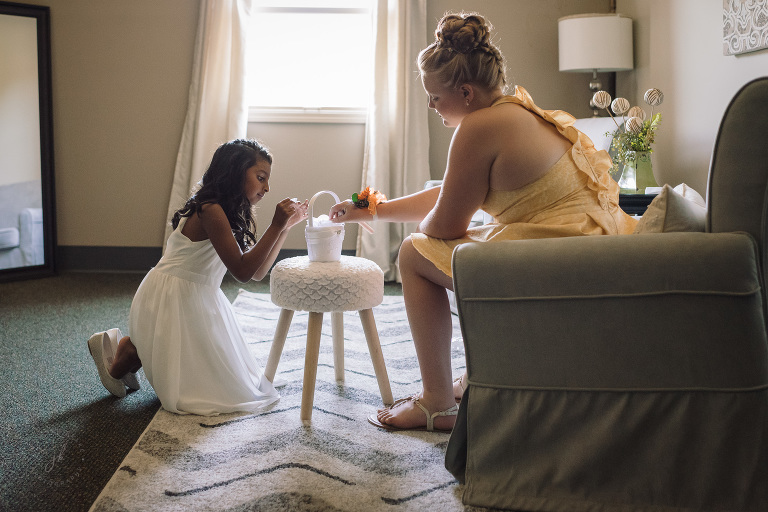 John was unbelievably relaxed.  Actually, I was looking for signs of nervousness from either the bride or groom, but found that they were confident and composed as the hour of the wedding approached.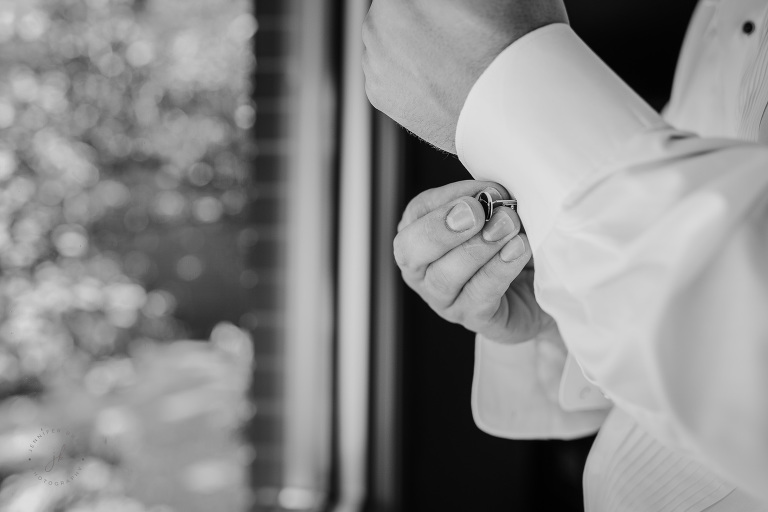 The parents were also quite laid-back and smoothed the few inevitable wrinkles that popped up–without blinking.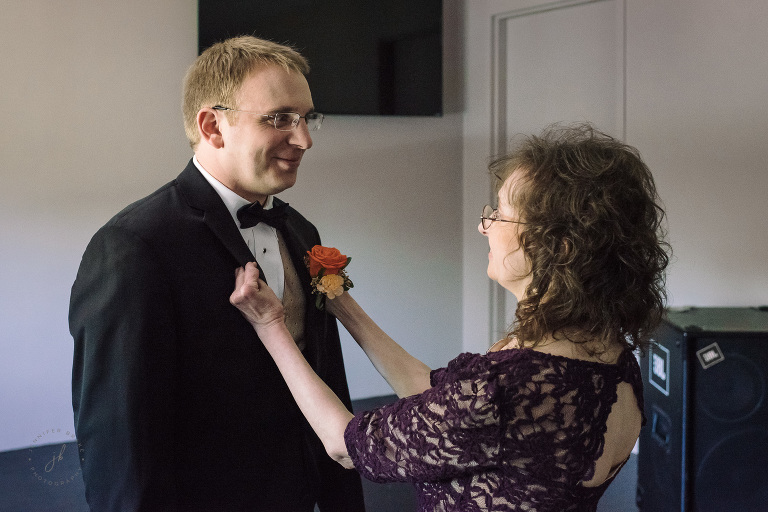 I had to hold back the tears while watching Elizabeth and her mother interact in the moments just before the first look. I can only imagine the pride Elizabeth's mother felt for her daughter and I feel the gratitude and respect Elizabeth has for her mother as I look at her soft smile.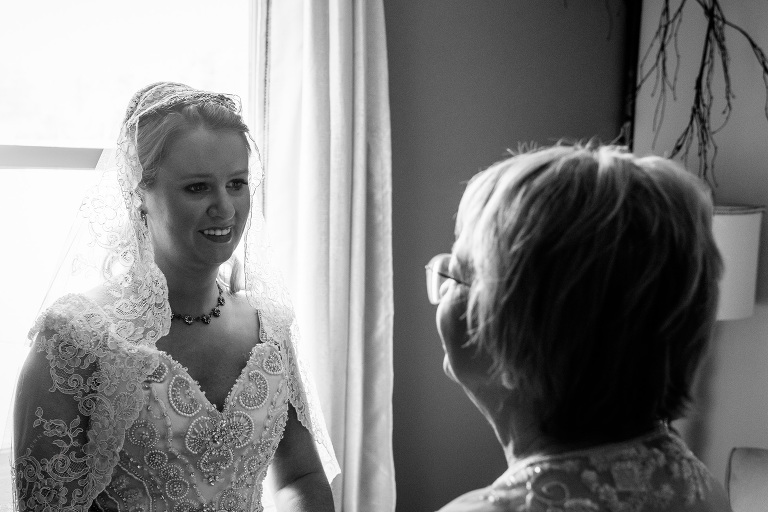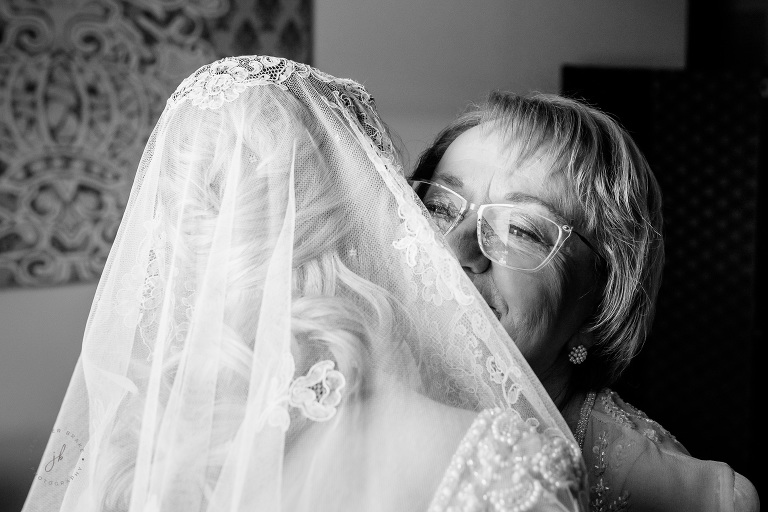 And then the tears came anyway as I watched Elizabeth's father's reaction the first time he saw his baby girl dressed and ready to go for her wedding.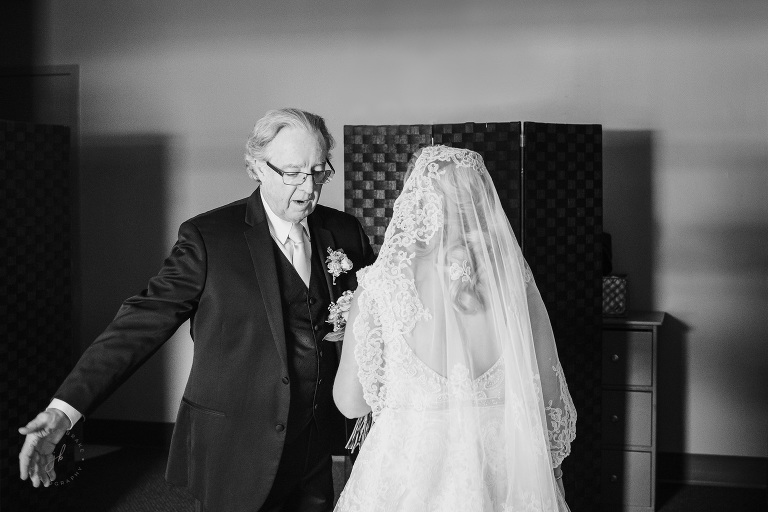 Finally, it was John's turn.  Again, the confidence of this couple, the strength they have together, was striking.  These were some of the last photos I shot that day, but it was really only the beginning of the biggest celebration of their lives and the first of countless adventures to come.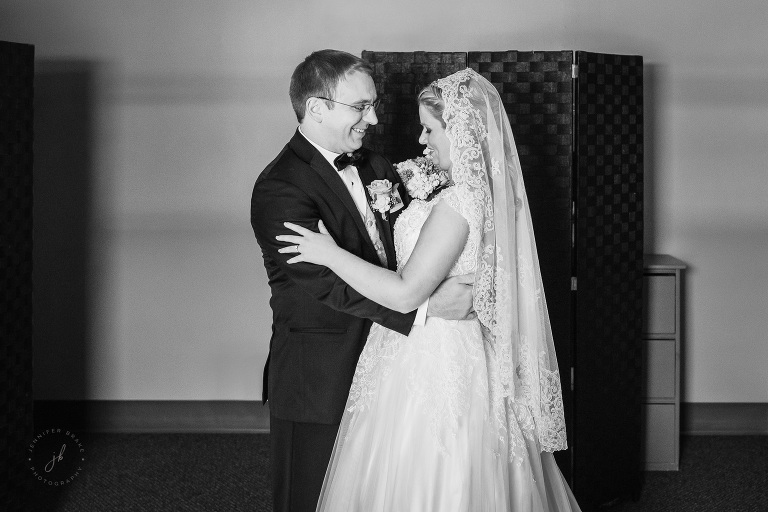 Save
Save
Save